sGrow offers simple, strategic solutions and support resources for real estate agents focused on business growth through more effective client communication.
It's our experience that most successful real estate professionals don't have the time, money, or experience to deal with a complex system that will provide positive business impact. sGrow CRM's "done for you" approach means you can begin using the system quickly. Our team of system experts handle the setup process for you, and automated email messages (which have been tested and re-tested to ensure higher than industry average open rates) are ready to go as soon as you log in.
We're proud to offer a system unlike anything else in the real estate industry to allow agents to streamline and simplify their business.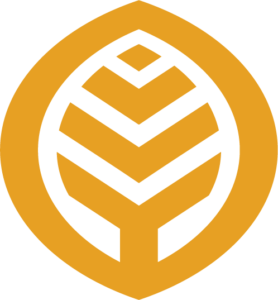 The "S" in sGrow CRM
The letter s represents the ideals we strive to maintain throughout our product design and client experience. We chose a name that speaks to the ways we strive to serve real estate agents and achieve our Mission.
The "Grow" in sGrow CRM
Grow speaks to our promise to provide the resources real estate agents need to improve their existing relationships and identify new opportunities.
The "CRM" in sGrow CRM
The acronym, CRM speaks to the very heart of our platform – a Contact Relationship Manager. Most agents wear a number of hats in their day-to-day business, so a system that allows them to keep track of various leads and clients, and focus on time-sensitive tasks, is crucial for long term success in this competitive industry.